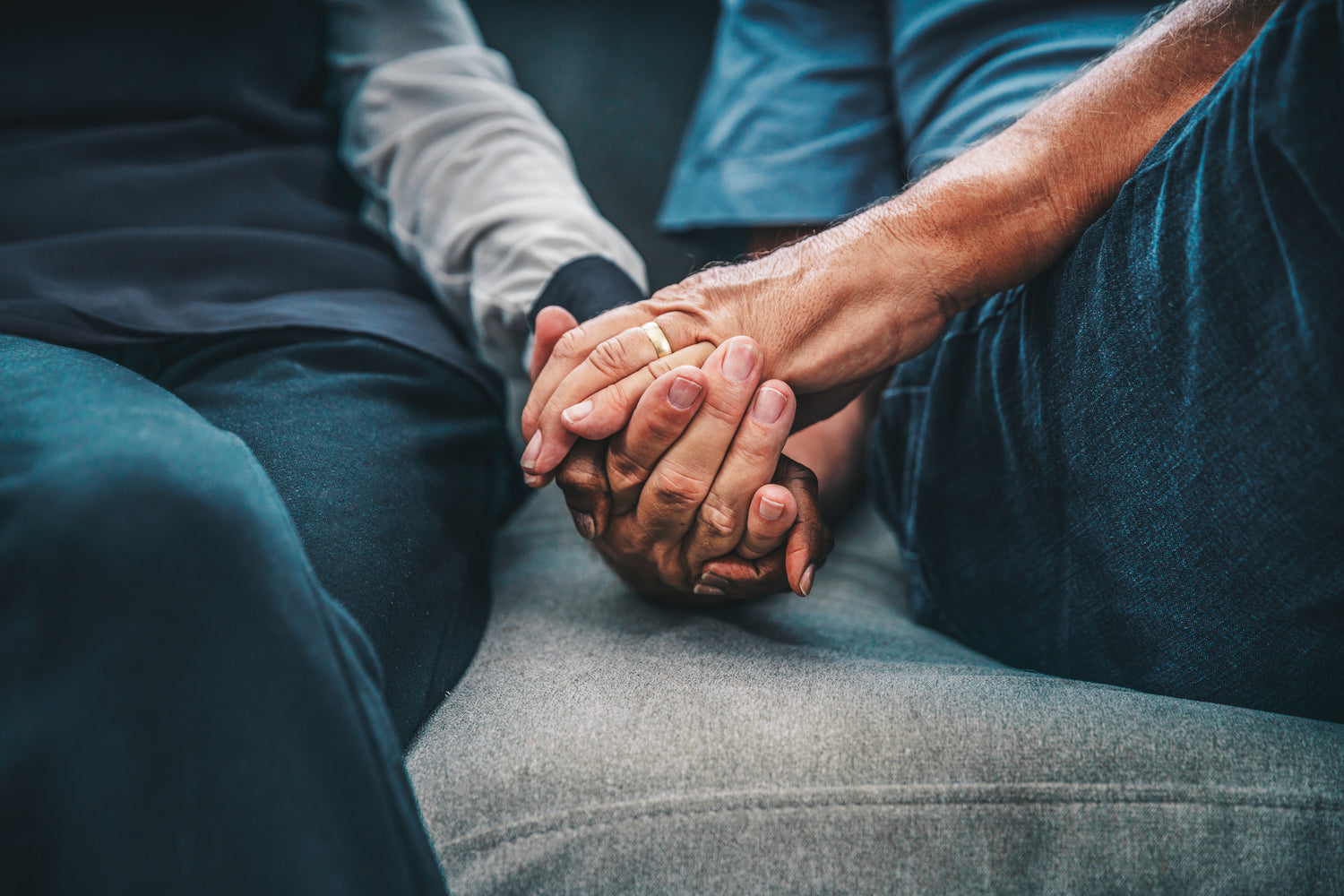 A Bit About Blissfull Life
In this fast paced world, many of us need to delegate our daily tasks to manage it all, often we overlooked our parents' well-being. They are getting in age and although they can do many things by themselves, what happens if they fall ill, how do we know when they are unwell? Or
encounter incident that requires immediate attention?

In Blissfull Life we provide solutions that address these concerns, allowing us to closely monitor the well-being of our elder folks even when we are miles away from them.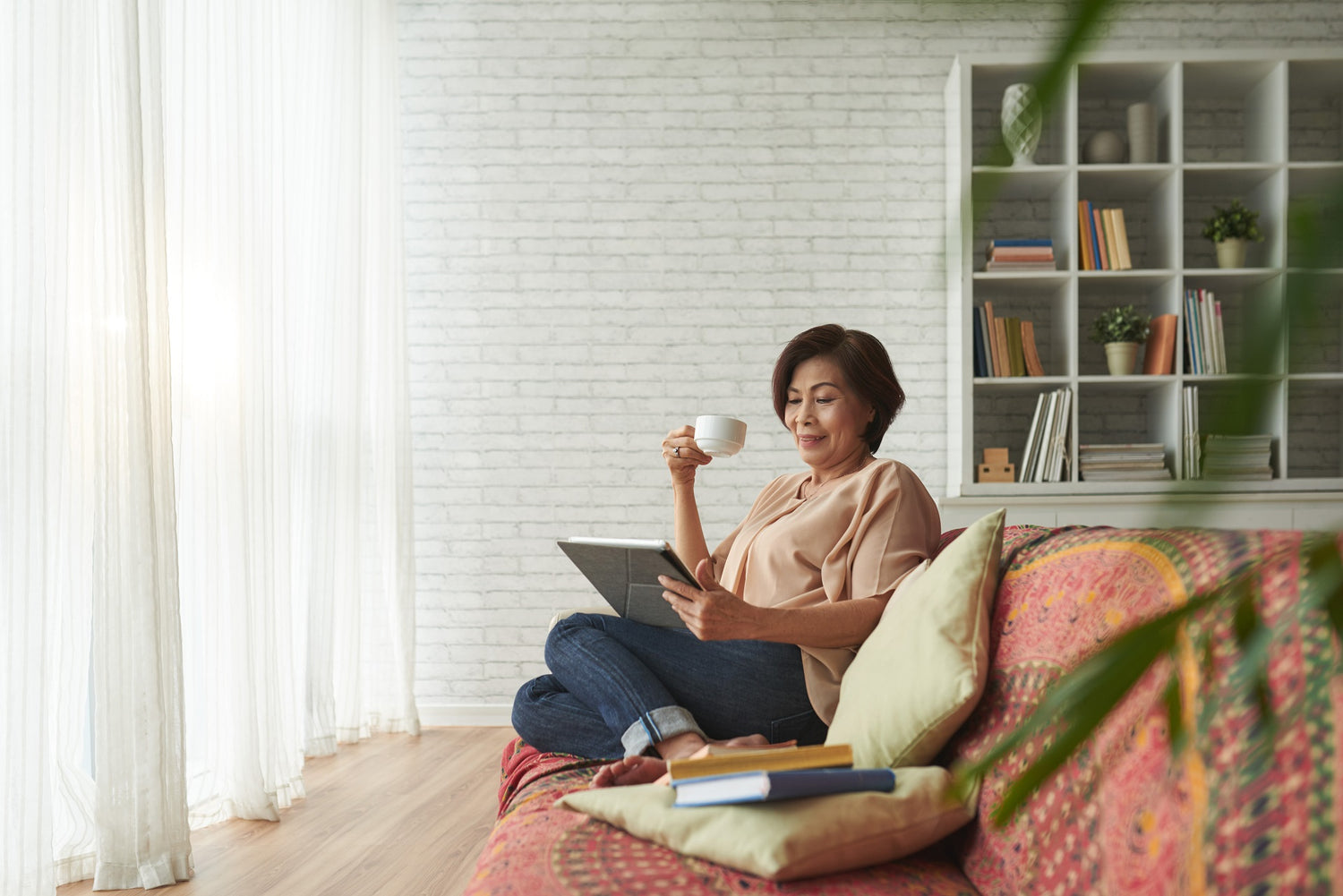 What Is Blissfull Life
Blissfull Life is all about making use of power of technology to enable independence and promote inclusiveness of our seniors especially when they are living by themselves. We believe in technology that can help to bring you close to your elder parents even when you are physically miles away.
Technology can be double-edge sword, thus choosing the right technology is the key and here in Blissfull Life, we adopt technology that is non-intrusive, practical, simple to understand and to use, doesn't break your piggy banks and most importantly secure and reliable!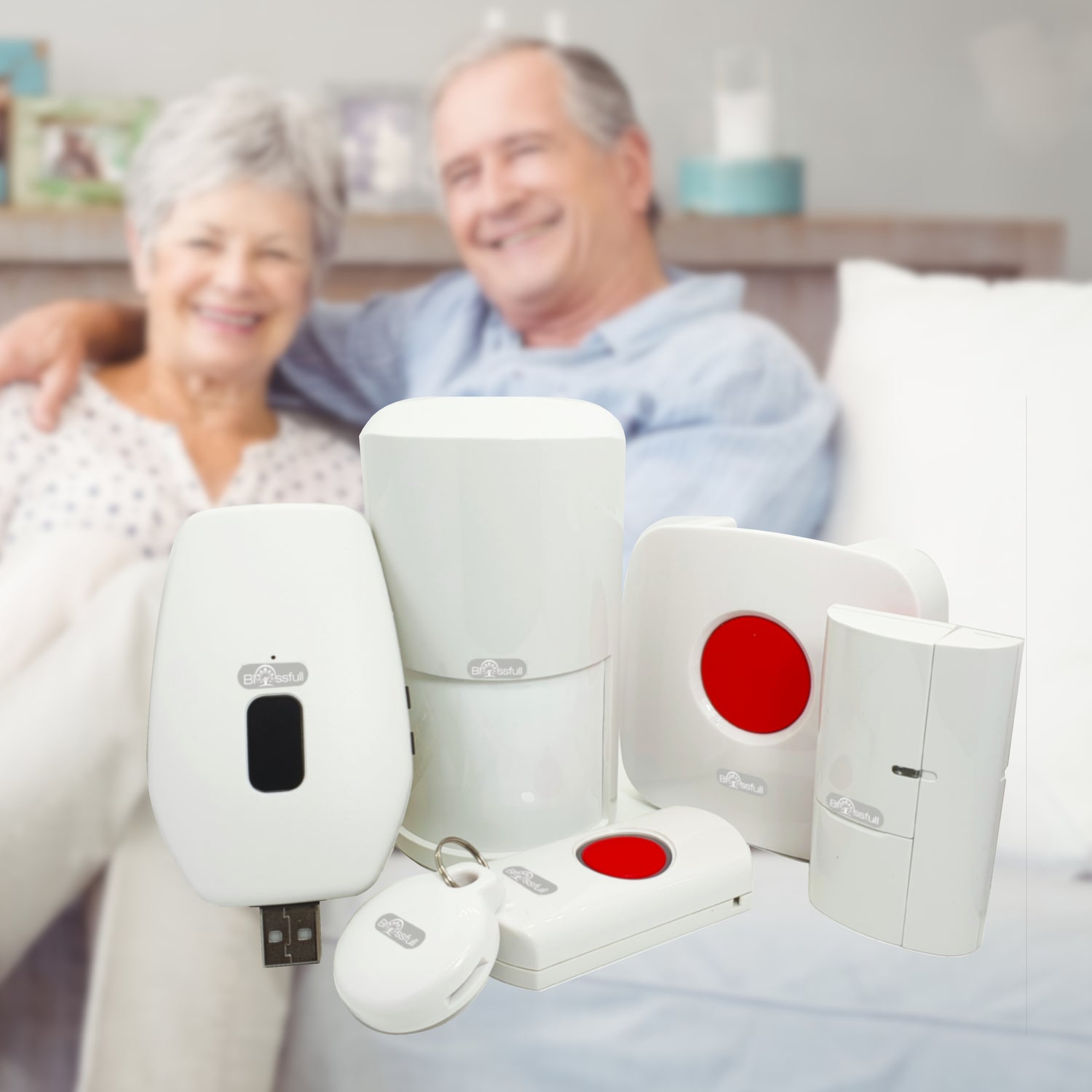 Blissfull Life Kits
Various kits that cater for different needs, from complete Blissfull Sense kit to basic Blissfull Tittle kit, find out more here.
Find out more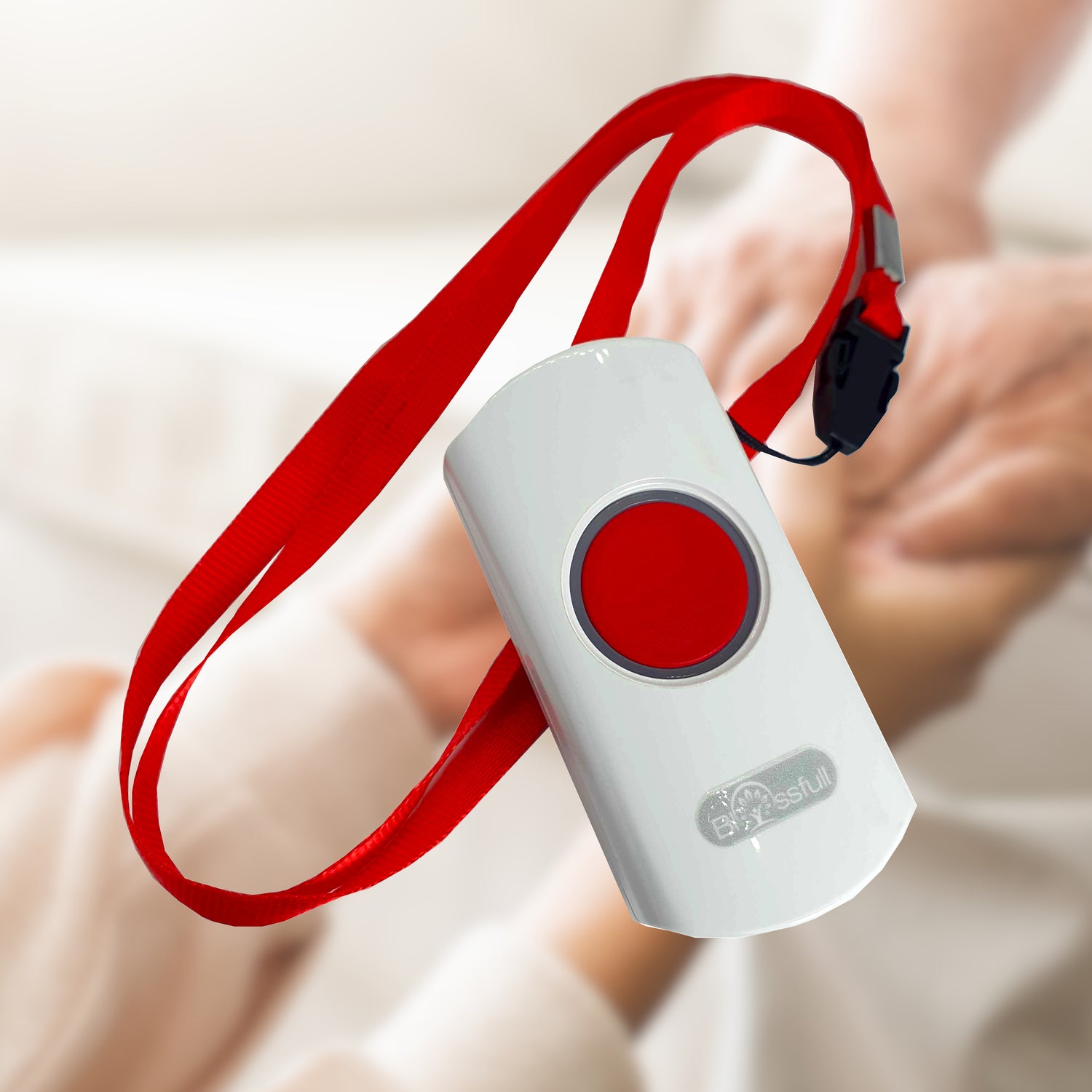 Accessories
Need more panic buttons or motion sensors? Get it here! Each mini gateway in Blissfull kit supports up to maximum of 16 devices, so you can add more motion sensors, panic buttons and place the devices at different parts of the house, so elderly can reach out to the panic buttons easily in event of emergency.
Find out more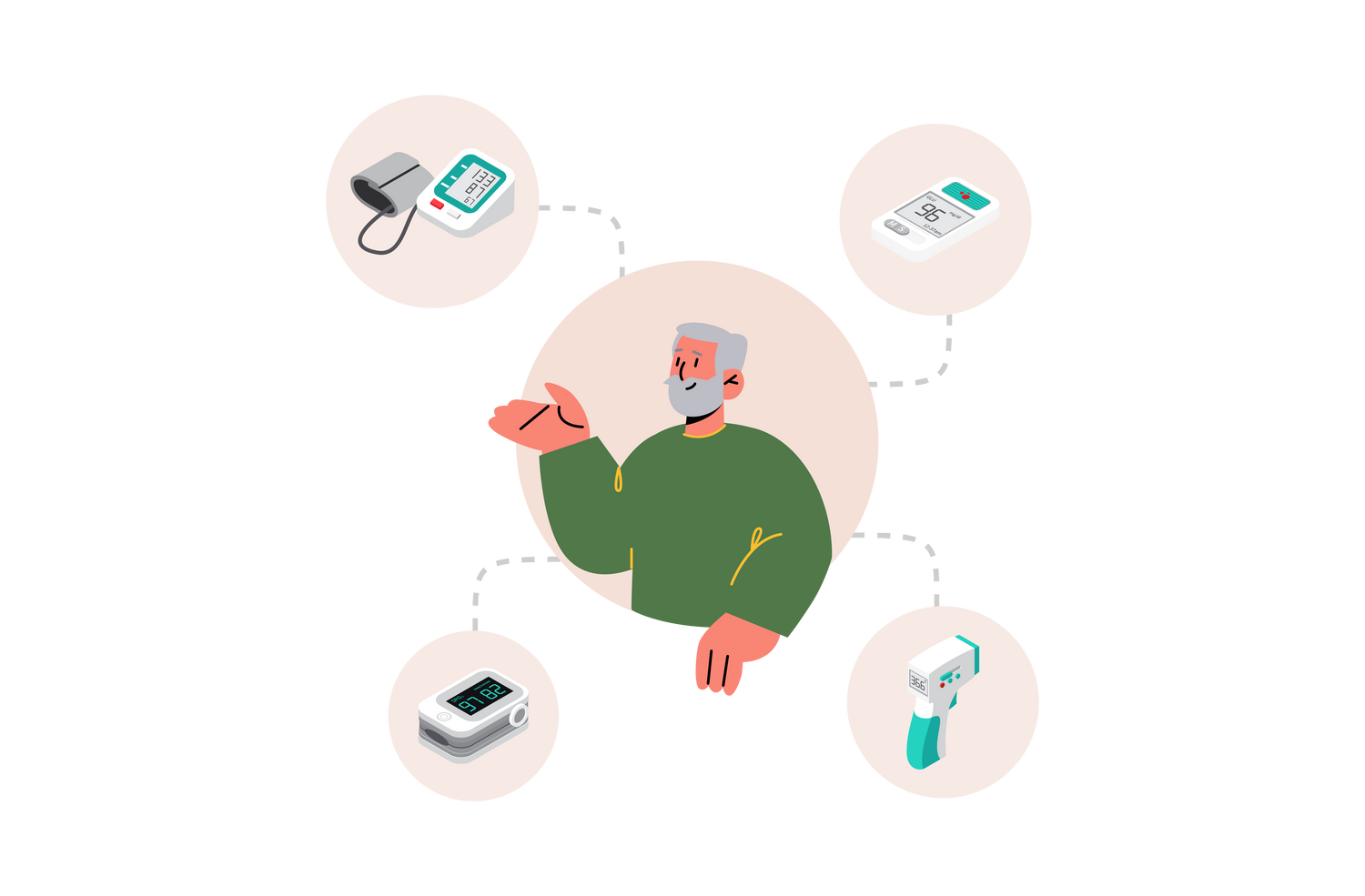 Add-ons
Apart from our in-house products, we also work with partners' products that are senior friendly such as simple smart switch to automate light on/off. We want our seniors to live comfortably at home.
Find out more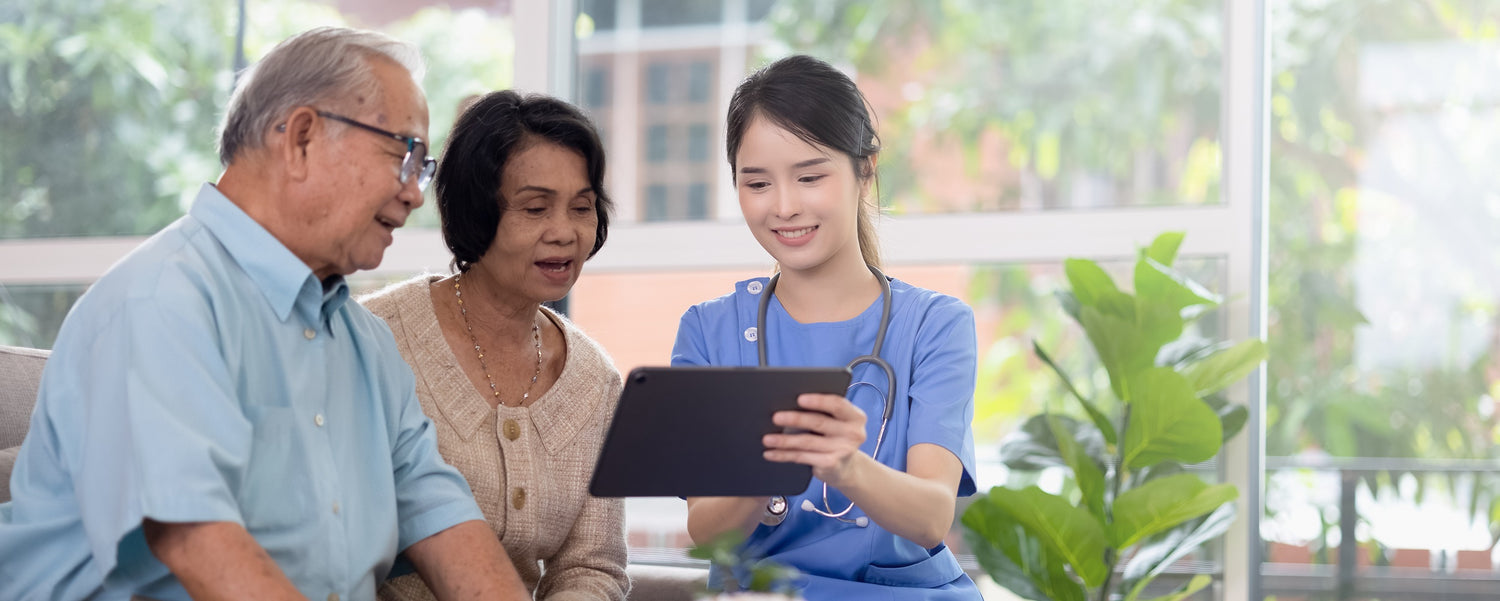 Services
We work with service providers to provide value-added services such as first responder service, personal home care and more, ensuring our seniors' basic needs can well be taken care of. Check it out!
Check out now
Featured Products
Regular price

From $195.00 SGD

Regular price

Sale price

From $195.00 SGD

Unit price

per

Regular price

From $135.00 SGD

Regular price

Sale price

From $135.00 SGD

Unit price

per

Regular price

From $159.00 SGD

Regular price

Sale price

From $159.00 SGD

Unit price

per
Our Partners
Be part of this solution by becoming our partner and offering these services to elderly people with the care they need.